Anti-theft
Perimeter Security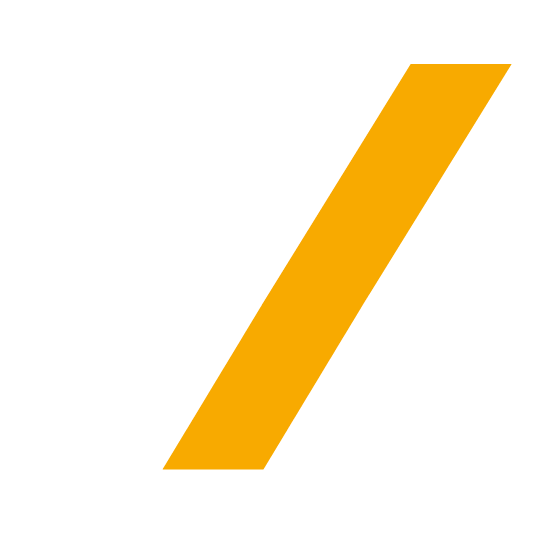 Drive encryption to protect against theft or loss
- Protection of computers while on the move or working from home,
- Full encryption of computers and drives, physical or virtual
- Authentication at start-up with all types of key
- "Encrypt and forget" solution

For a company, the damages associated with the theft or loss of a computer go well beyond the value of the hardware alone.
The recovery and subsequent disclosure or use of the information on the equipment's drive (computer or hard drive) may result in loss of image, industrial and financial damage, or breaches of regulations (GDPR, Restricted Information).
This is what CRYHOD offers, a European Certified solution for the protection of workstations, adopted by large organisations in France and in Europe.
Why use it?
Limit damage and maintain mobile security
Loss or theft of equipment without serious consequences
CRYHOD's Pre-Boot Authentication (PBA) combined with Full Disk Encryption (FDE) ensures that only properly authenticated and authorised users have access to their content from the moment the hardware is plugged in or booted.

Even in the wrong hands, the data remains unusable.
This is how CRYHOD prevents the risks of theft or loss of a computer.

Mobile data security
CRYHOD enables the company to protect employee equipment taken off the premises (home working, research, travel) according to a global and managed strategy.

This equipment may include laptops, USB flash drives, external hard drives, or VMs (local or in the Cloud).

Wherever the company's devices are located, the security of the data they contain is assured by CRYHOD.

How does it work?
CRYHOD key advantages
Full protection of terminals
CRYHOD can encrypt all partitions, both on computers and external devices.

This permanent encryption provides protection against loss or theft throughout the lifetime of these devices, even after they have been discarded.

Transparent for the user
Users provide their "key" at startup and then work as usual.

Partition sectors are encrypted and decrypted on-the-fly, so the user has no interaction with the product.

The session can then be started automatically (Single Sign On).

"Encrypt and forget"
Once deployed, CRYHOD can be forgotten.

The company's security policy is guaranteed, users can forget about it and all the equipment is protected.

Labels and certifications
CRYHOD obtained the following certifications:

COMMON CRITERIA CERTIFICATIONS AT LEVEL EAL3+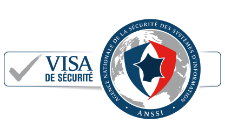 FRENCH SECURITY VISA & QUALIFICATION FROM ANSSI (FRENCH SECURITY AGENCY)

APPROVAL FOR PROTECTING INFORMATION AT THE LEVEL UE RESTRICTED

APPROVAL FOR PROTECTING INFORMATION AT THE LEVEL OTAN RESTRICTED

SPANISH "ENS ALTA" CERTIFICATION FROM CCN

DUTCH CERTIFICATION FROM AIVD (ALGEMENE INLICHTINGEN- EN VEILIGHEIDSDIENST)
Technical specifications
Windows 7 to 11+, Windows Server, CentOS & Ubuntu
Access by RSA certificate/keys and/or password
Compatible with all major PKCS#11 cryptoprocessor passes
(Smartcard or USB format)
Compatible with most market KPIs