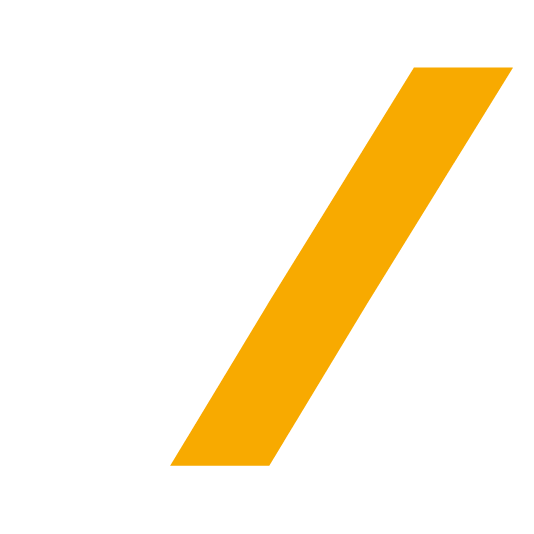 Encrypted containers for the transfer of confidential documents
- Encryption of files, folders and tree structures within the container
- Secure password book
- Desktop application, no server component

Use .zed encrypted containers for protecting your files on the move, irrespective of the channel used (email, portable device, file transfer, etc.). The .zed containers are analogous to a "diplomatic briefcase", containing sensitive files protected by encryption that only the identified recipients are entitled to read.
Why use it?
Secure transfer for sensitive files
A simple and intuitive concept for a variety of uses
An encrypted container is similar to a conventional compressed folder and can contain just a few files or a complete tree structure, with no volume constraints. The files are stored inside the container and automatically encrypted. The container can contain as many separate accesses as required. A .ZED Container is designed to protect its contents when sent over networks or filed in unsecured locations.
European standard for transfers
Based on a certified technology, .ZED encrypted containers are used on a large scale by a great many European companies, as well as within the French government, which has acquired a global licence to use them.
The European Union also uses ZED! for the transfer of EU Restricted data.

How does it work?
ZED! key advantages
Sending an important document, and waiting for an answer…
Transfers or sharing of confidential documents (contracts, technical drawings, tariffs, etc.) with third parties are frequent and securing them is absolutely essential.

ZED! encrypted containers can be used to protect these documents with a "secret" means of access for each correspondent.

Regardless of the mode of transfer, ZED! is an interpersonal, universal and multi-platform means of exchanging documents and files.

Submitting a business proposal file over the Internet…
Whether as a supply-chain platform, trading data-room, or simply for Cloud sharing, there are many applications for financial, commercial or industrial elements filed on platforms, often without adequate protection.

Without changing the operating mode of its practices, these elements are first stored in an encrypted container, which can then be deposited or shared, thus ensuring a heightened level of confidentiality.

Company recovery
A recovery plan may be configured by the company.
It will be applied automatically and systematically by ZED! so as to allow the Security Officer to recover the files.

API for integrating .ZED technology
ZED>API allows the document encryption function to be integrated in internal or open work flows by automating the use of encrypted containers.
FREEWARE FOR AN ENCRYPTED RESPONSE
In order to allow users to exchange ZED! encrypted containers with external contacts PRIM'X offers a multi-platform version called ZEDFREE, free of charge to all users.
This freeware can be used for opening encrypted containers and working on the content, in order to provide an encrypted response.
Labels and certifications
ZED! obtained the following certifications:

COMMON CRITERIA CERTIFICATIONS AT LEVEL EAL3+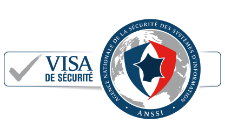 FRENCH SECURITY VISA and QUALIFICATION FROM ANSSI

APPROVAL FOR PROTECTING INFORMATION AT THE LEVEL UE RESTRICTED

APPROVAL FOR PROTECTING INFORMATION AT THE LEVEL OTAN RESTRICTED
Technical specifications
Windows 10+, macOS, Linux
Access by RSA certificate/keys and/or password
Compatible with most market KPIs
Password wallet for saved passwords assigned to correspondents
Compatible with all major PKCS#11 cryptoprocessor passes
(Smartcard or USB format)